As with yesterday, I need help with some of these guys. I've updated yesterday's posts as well, but the pictures will be numbered and ID'd if I know who they are or they have been ID'd by someone else.

Group B: Mattias Sjogren, Brock Montpetit, Danick Paquette, Stanislav Galiev, Travis Boyd, Greg Burke, Mitch Elliot, Garrett Ross, Cameron Burt, Caleb Herbert, Aaron Schmit, T.J. Syner, Reid Edmondson, Adam Mitchell, Brett Flemming, Scott Wietecha, Conor Allen, Mike Boivin, Kyle Follmer, Dmitri Orlov, Karl Stollery, Nick Tabisz, Brandon Anderson, Jacob Gervais-Chouinard

01. Caleb Herbert



02.



03.



04.



05. Brett Flemming



06. Mitch Elliot



07.



08. Cameron Burt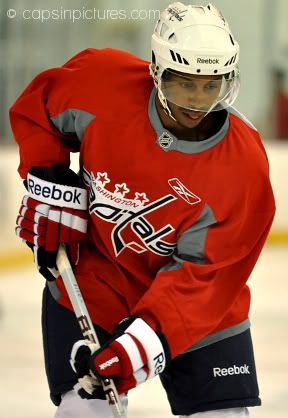 09. Greg Burke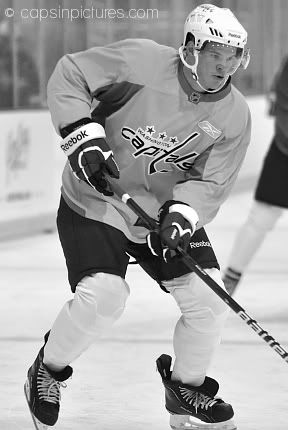 10.



11. Dmitri Orlov



12. Stanislav Galiev



13. Brett Flemming



14. Brandon Anderson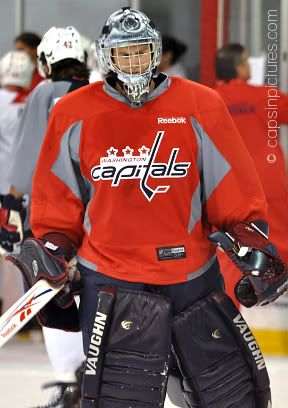 15. Caleb Herbert



16.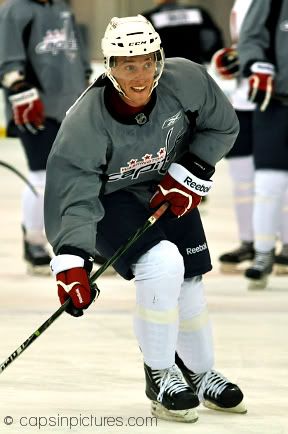 17. Nick Tabisz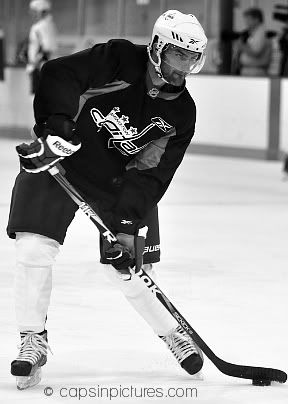 18. Brandon Anderson



19.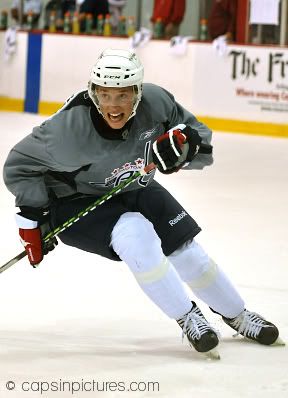 20. Danick Paquette



21. Caleb Herbert