And again, I need help with some of these guys. I've updated yesterday's posts as well, but the pictures will be numbered and ID'd if I know who they are or they have been ID'd by someone else.

Group A: Cody Eakin, Pat Mullane, Luke Lockhart, Garrett Mitchell, Michael Collins, David Civitarese, Andrew Cherniwchan, Samuel Henley, Chase Grant, Dmitry Kugryshev, Thomas Frazee, Taylor Stefishen, Garrett Haar, Patrick Koudys, Luke Eibler, Patrick Wey, Samuel Carrier, Dustin Stevenson, Wade Epp, Jimmy Oligny, Philipp Grubauer, Steffen Soberg

01. Cody Eakin & ?



02. Steffen Soberg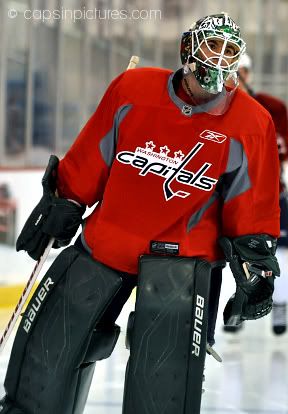 03.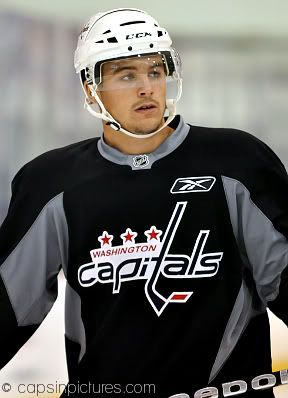 04. Garrett Haar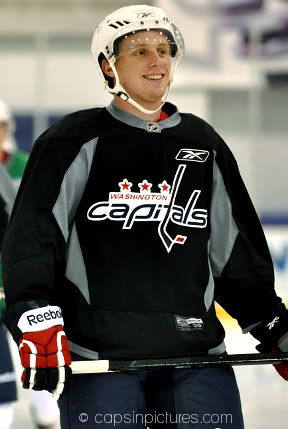 05.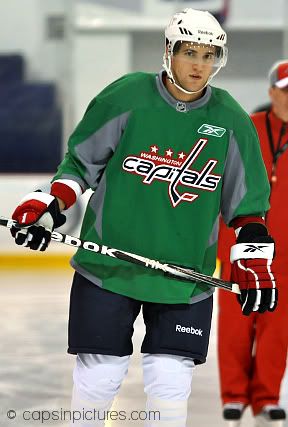 06.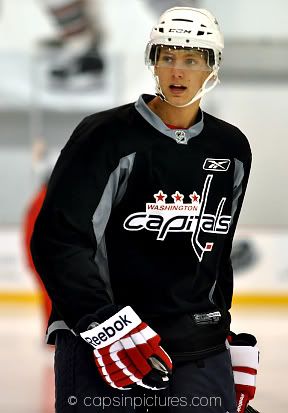 07. Philipp Grubauer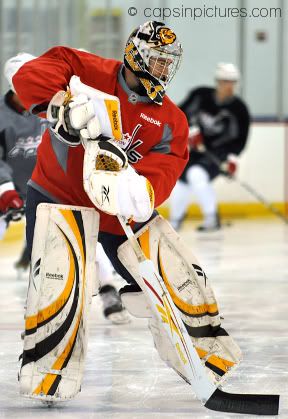 08. Luke Lockhart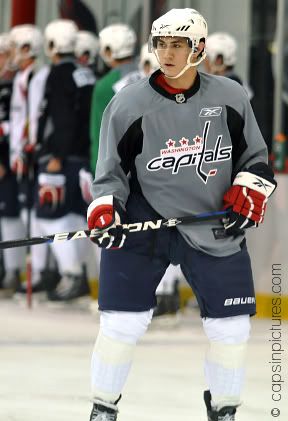 09.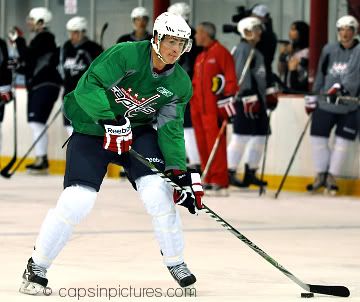 10. Dustin Stevenson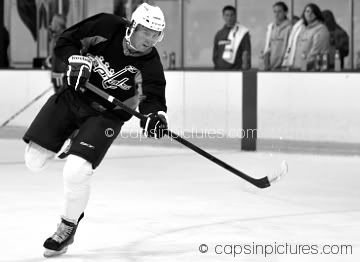 11. Garrett Mitchell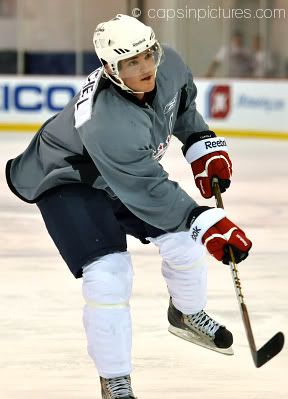 12. Samuel Carrier



13. Cody Eakin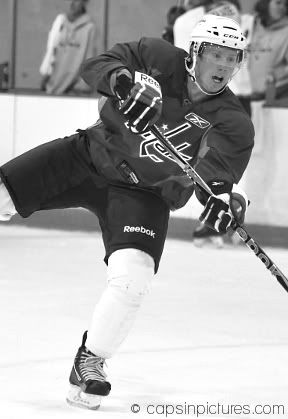 14. Dave Prior & Olie Kolzig :D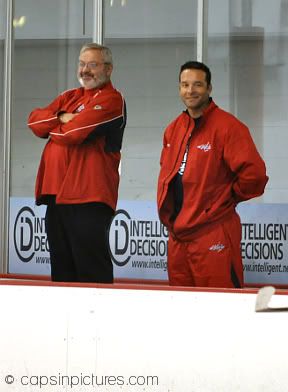 15.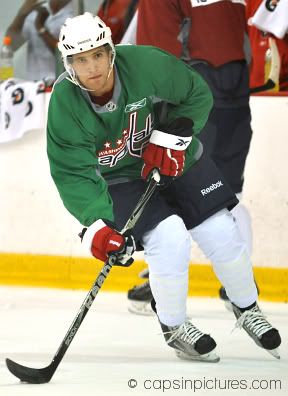 16.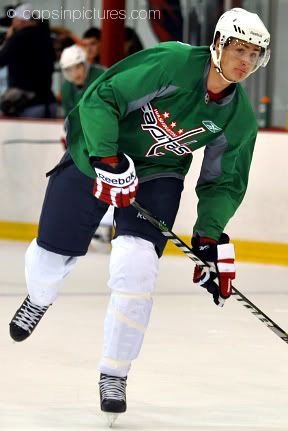 17. Samuel Carrier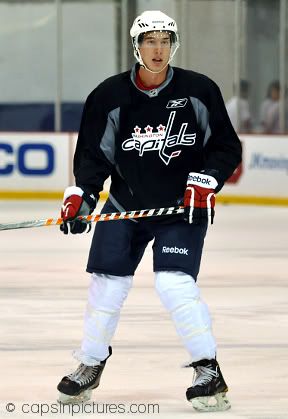 18. Philipp Grubauer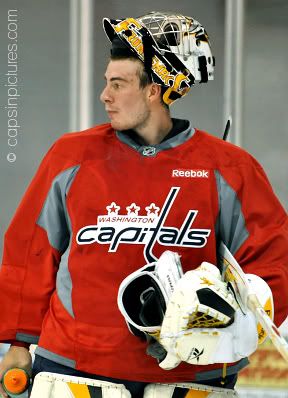 19.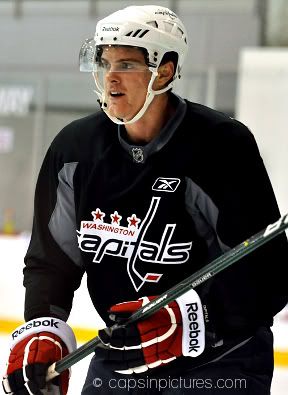 20. Dmitry Kugryshev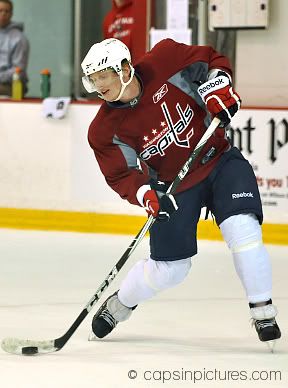 21. Dustin Stevenson & ?



22. Mattias Sjogren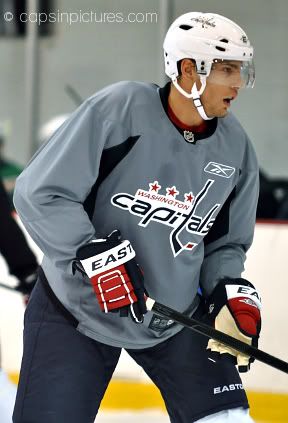 23.