Hi guys! I'm back for another round of Development Camp. As I'm not sure who a lot of the attendees are by face yet, I'm not going to tag the post yet. So instead, I'm just going to list the roster for each group. And if you know who someone is, please comment and help me out! - Post has been updated to number pictures and include ID'd players.

Group A: Cody Eakin, Pat Mullane, Luke Lockhart, Garrett Mitchell, Michael Collins, David Civitarese, Andrew Cherniwchan, Samuel Henley, Chase Grant, Dmitry Kugryshev, Thomas Frazee, Taylor Stefishen, Garrett Haar, Patrick Koudys, Luke Eibler, Patrick Wey, Samuel Carrier, Dustin Stevenson, Wade Epp, Jimmy Oligny, Philipp Grubauer, Steffen Soberg

01. Cody Eakin



02.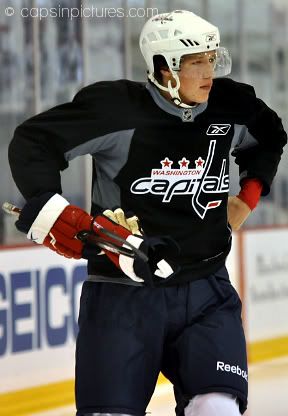 03.



04.



05.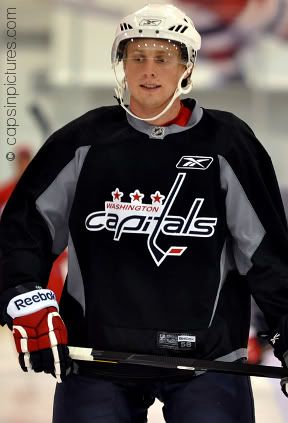 06.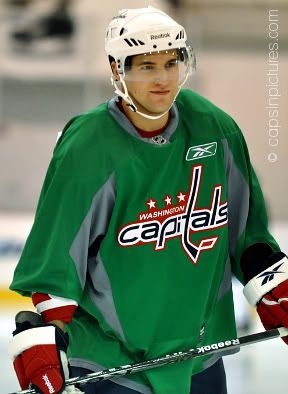 07. Patrick Wey



08.



09. Luke Lockhart



10.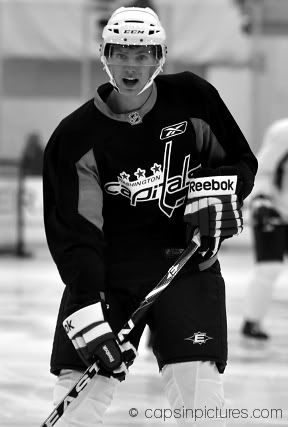 11. Dustin Stevenson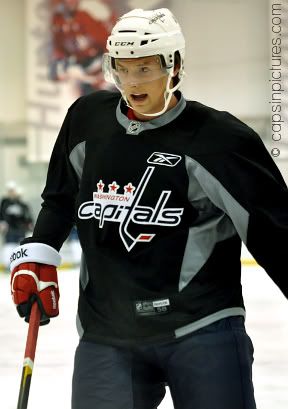 12.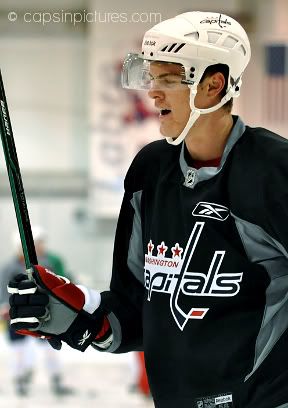 13. Luke Lockhart



14. Dmitry Kugryshev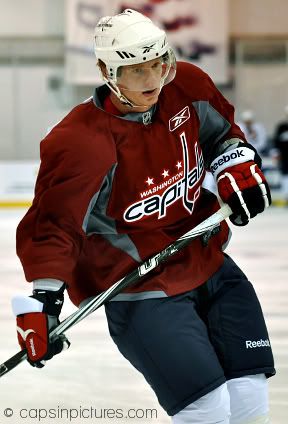 15. Taylor Stefishen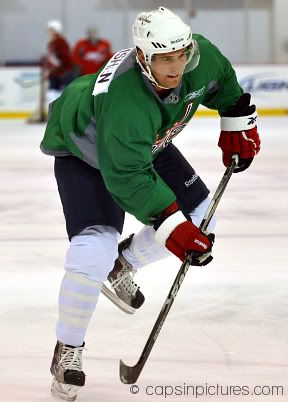 16. Patrick Wey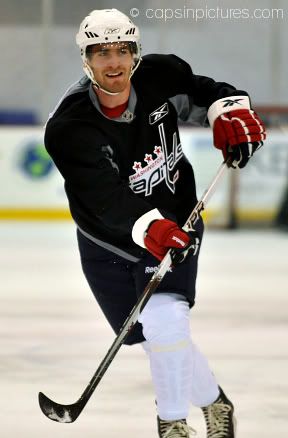 17. Jimmy Oligny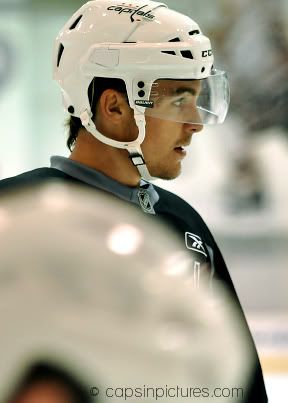 18. Jimmy Oligny & ?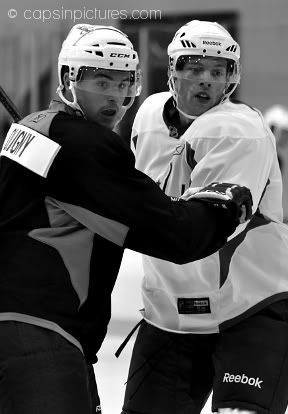 19.



20. Philipp Grubauer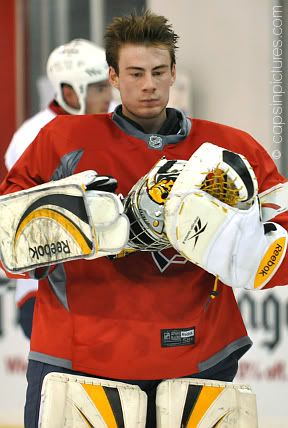 21. Samuel Carrier



22. Patrick Wey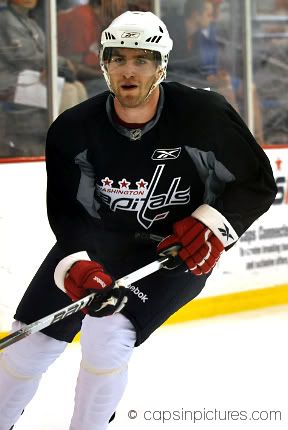 23. Andrew Cherniwchan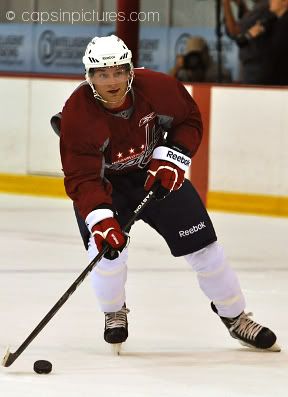 24. Garrett Mitchell



25. Cody Eakin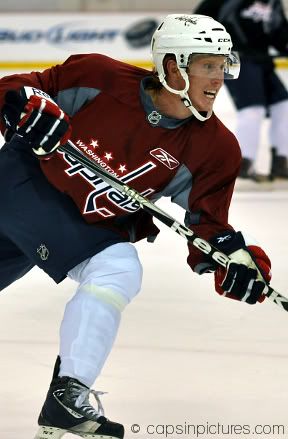 26. Thomas Frazee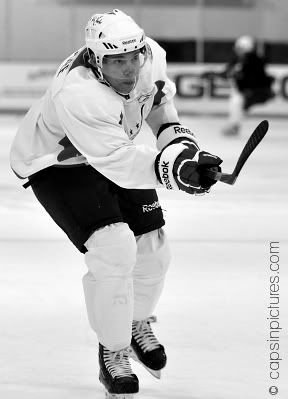 27.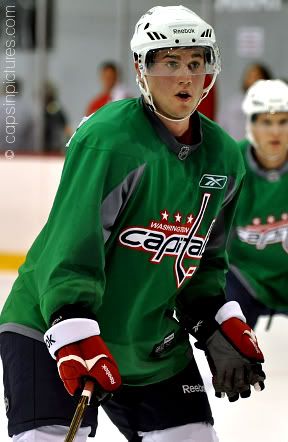 28. Garrett Mitchell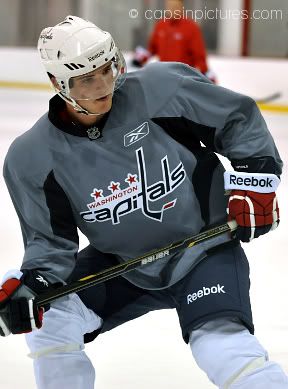 29.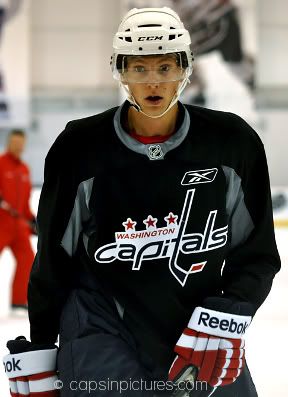 30. Philipp Grubauer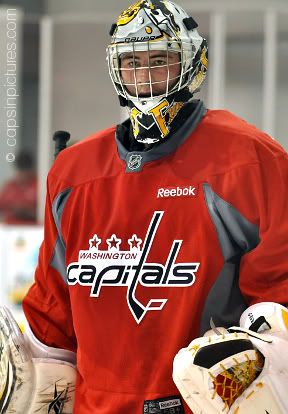 31. Steffen Soberg